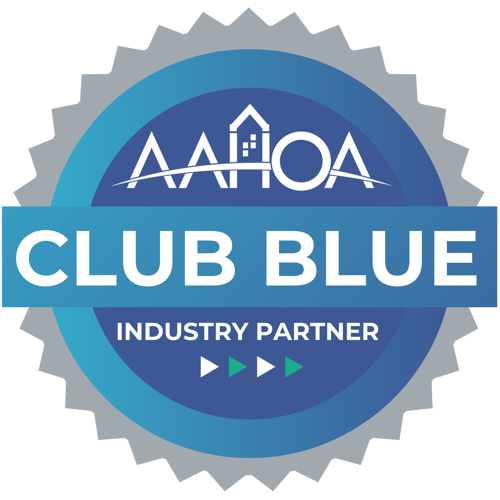 AAHOA Member Referral Program
Take advantage of our exclusive AAHOA Member Referral program and

get up to $500 for each referral

that makes the switch to DISH Business.
Sign up for the AAHOA Member Referral Program using the link below and your AAHOA Member information to generate your unique referral ID. You will receive a confirmation email with your referral ID, and your AAHOA member ID will be validated with AAHOA. Once your information has been verified, provide your referral ID to the properties you would like to refer when they are ready to activate. Your referral ID can be used for multiple properties. You will receive a confirmation email from DISH Business once the credit is applied.
Referral incentive amount dependent on the drop count of referred property. Program requirements include America's Top 120 with HD minimum; minimum of 30 rooms/units; 60-month commitment; ad functionality required if EVOLVE is installed. Other restrictions may apply. Contact us at aahoa@dish.com for details.
Already a Member?
Simply provide the referred property with your Referral ID when they are ready to activate.
Questions? Reach out to us today!