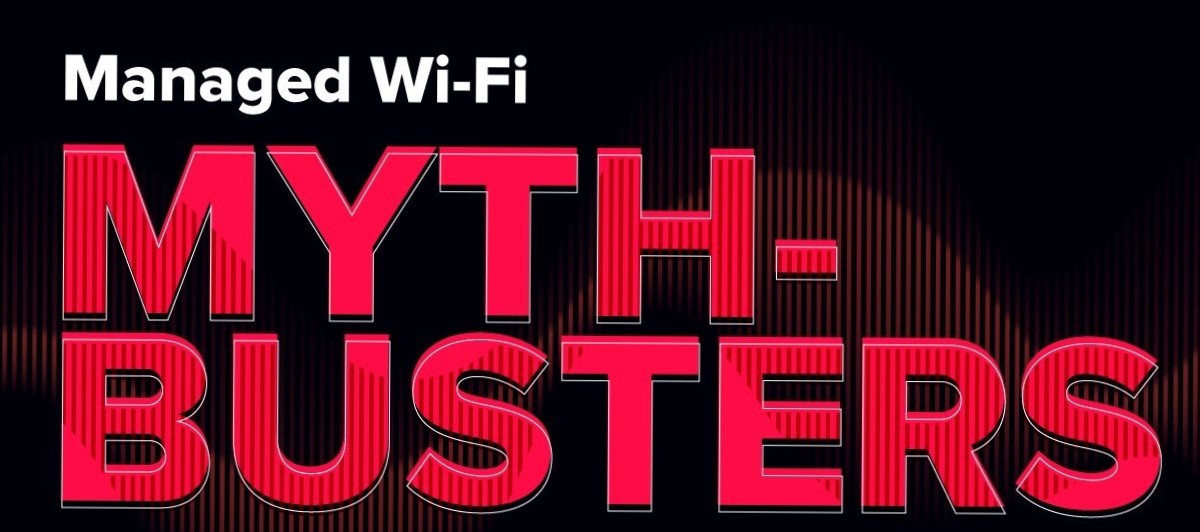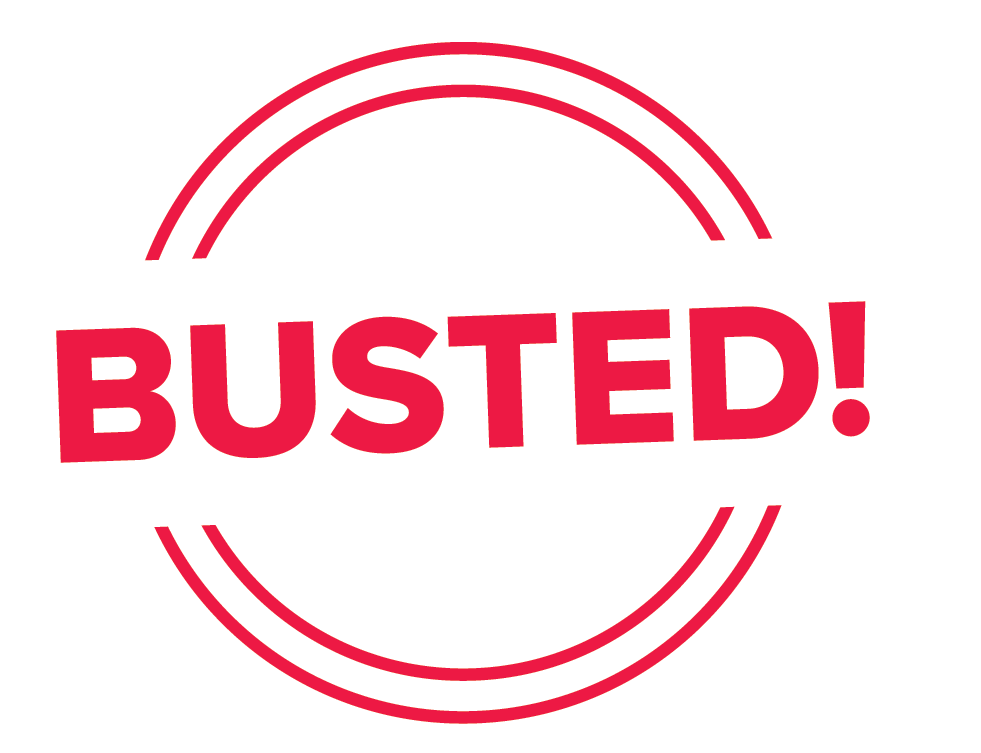 Is it better to have multiple internet providers within the same multifamily community?

Does managed Wi-Fi create more work for staff?

Is managed Wi-Fi slower since all residents are on the same network?
Download the Managed Wi-Fi MYTHBUSTERS eBook to learn about the Top 10 misconceptions about managed Wi-Fi in multifamily communities.