LIMITED TIME OFFER
.
Get one month of free programming or no upfront equipment costs.
One month free programming offer ends 2/1/24; no upfront equipment costs expires 12/31/23. Excludes EVOLVE M1 set-back box. Early termination fee applies. Credit applies to core programming only. Cannot be combined with other offers. Commitment required and other restrictions apply.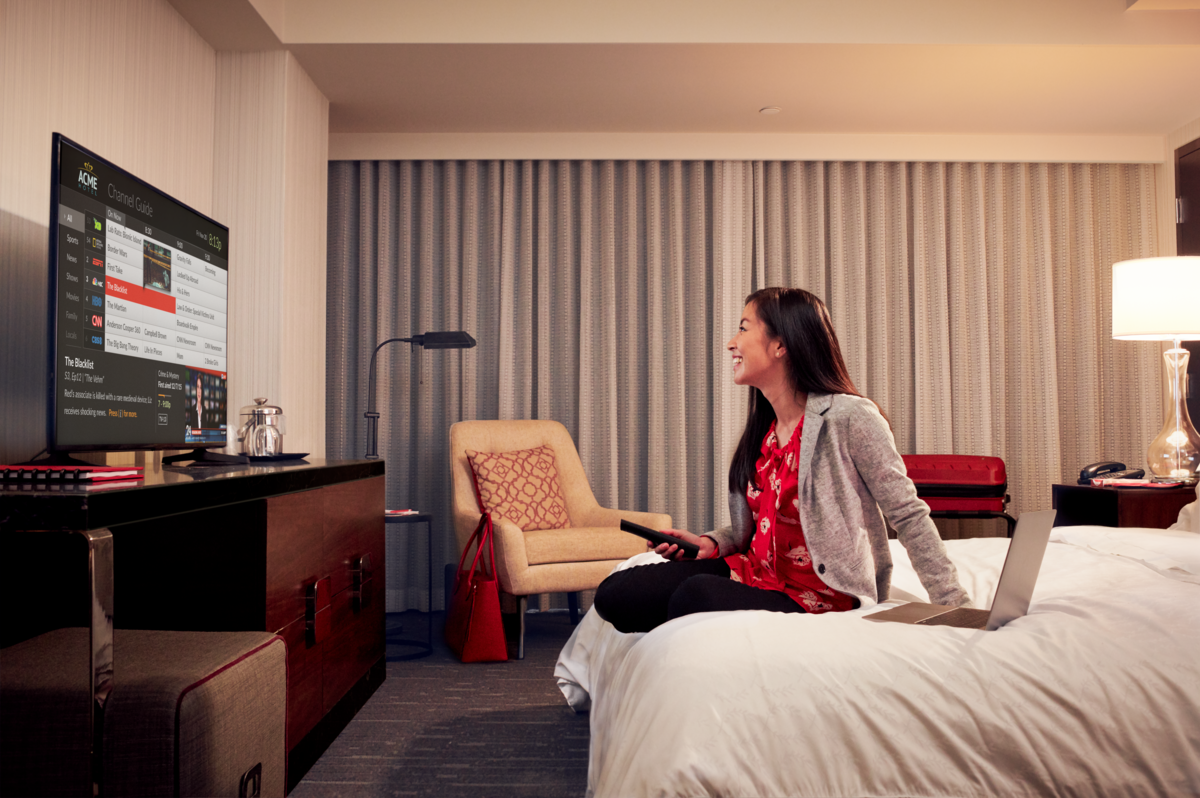 Hotel Entertainment Solutions for AAHOA Members
Create unbeatable value for guests and staff
With DISH Business, your entertainment platform can do so much more than entertain. Surprise and delight guests with modern experiences like streaming and casting, while optimizing operations through self-serve features that support management and staff.
Already a DISH customer? Take advantage of our exclusive AAHOA Member Referral program and get up to $500 for each referral that makes the switch to DISH Business. LEARN MORE >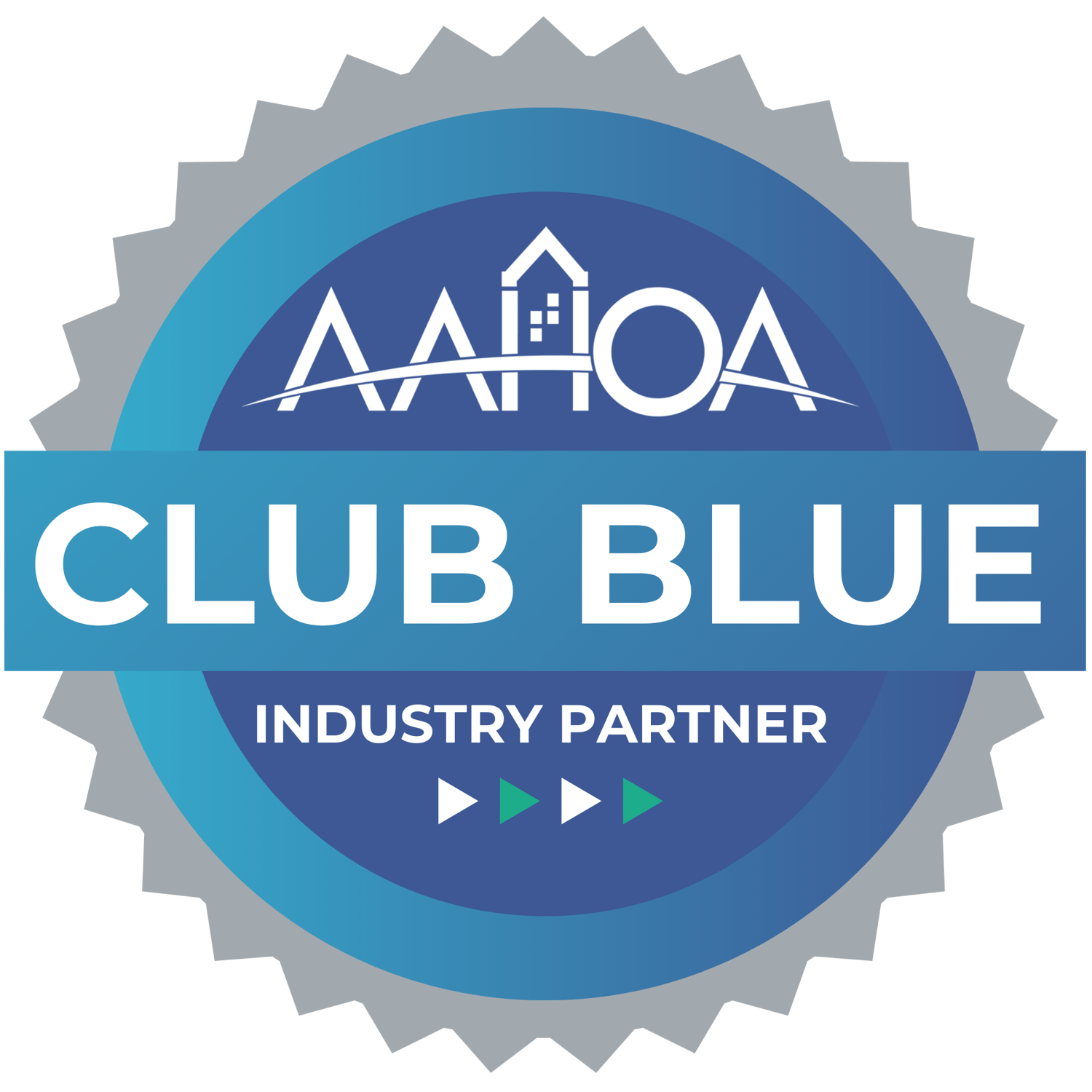 DISH Business is proud to be an AAHOA Club Blue Industry Partner
Partnered with the best hotels brands in the industry
DISH Business is the exclusive content provider and Infotainment Brand Standard for all Red Roof and HomeTowne Studios properties across the United States.
Meet our Hospitality Suite

Saves space, energy and money
Push the barriers of innovation to deliver up to 192 channels of HDTV to your entire property, all from one microwave-sized box.
For a limited time Upgrade to SMARTBOX2 for no upfront equipment costs. Learn more below.

The ultimate in-room entertainment solution
Guests can access all their favorite content through a premium entertainment platform that seamlessly integrates with your existing in-room TVs, no pro:idiom TVs required! Delight your guests with seamless casting and Netflix built-in, all at a price you'll love.
Chromecast built-in is a trademark of Google LLC.
Netflix streaming membership required.

Every screen does more with OnStream
Only from DISH Business, OnStream powers custom digital experiences for hotel management, staff and guests. With a fully modifiable, templatized user interface and custom fields, OnStream makes it easy for hoteliers to seamlessly build and deploy their experience across properties.
Request a Quote
Complete the form below or contact Khalid Jivani
Commitment and early termination fees apply. Exclusions apply. Contact us for details